Coming to ICMS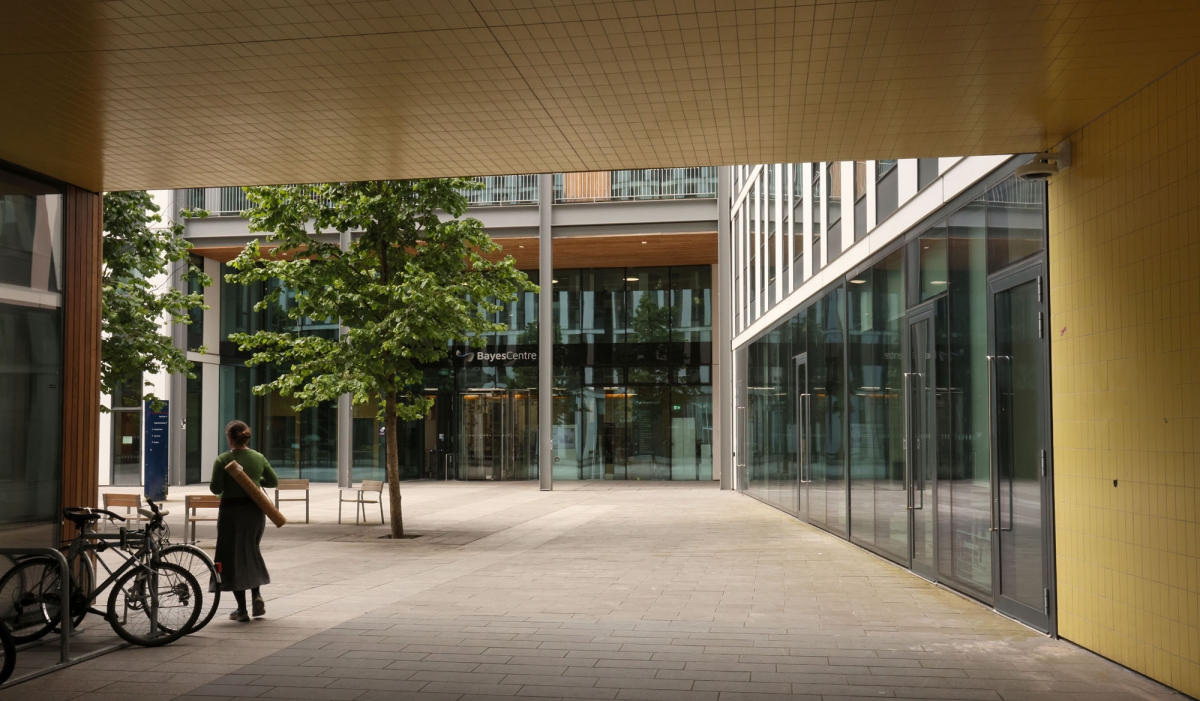 For visitors coming to a workshop or a Research-in-Groups visit at ICMS in the Bayes Centre please visit this page:
In order to maintain high standards of health and safety for our visitors at ICMS we follow Scottish Government guidance and that of the University of Edinburgh health and safety office at all times. 
There are currently only travel restrictions in place for travelers coming from mainland China. From 5 January 2023, if you travel (or return) by plane from mainland China to Scotland via England, you must take a pre-departure COVID-19 test in China. See the UK Government website for further information.
Visitors from any other location do not have any travel restrictions.
Healthcare information for visitors to Edinburgh and the Lothians can be found here.
Your institution - travel insurance
Before making ANY travel plans we strongly recommend you check the guidance provided by your employer/home institution and any permissions required to travel.  This should also involve ensuring the appropriate travel insurance is in place to cover your trip and any COVID-19 related disruption. This applies to both international visitors AND UK-based participants.   
ACCOMMODATON SCAM
We are aware of a very convincing scam targeting participants in mathematical research events. These scammers may telephone or email you and tell you that they are organising accommodation in Edinburgh for you on behalf of ICMS. If you are approached by a third party (eg Business Travel Management or Expo Hotel Services (ehotelservices.org) ) asking for booking or payment details, please ignore. ICMS will never ask you for credit/debit card information.
WHERE TO FIND US
ICMS is based at the Bayes Centre, 47 Potterrow Edinburgh, where we've been since summer 2018. The Bayes Centre is a flexible and practical venue for running events, with two seminar rooms and lots of space to work in, either in groups or on your own. We also have great views of Edinburgh's extraordinary landscape.
The following pages will provide you with information to help you prepare for your visit to ICMS, including how to find us, what facilities to expect, what support we can offer for those with caring needs, and some suggestions for accommodation. The Bayes Centre is fully accessible. Further information on accessibility and Bayes can be found here.
The majority of ICMS activities take place in-person at the Bayes Centre, however we also run events in other locations, plus have a thriving programme of online events. Each ICMS activity will have its own event page with full details of the venue.