BRITISH SOCIETY OF RHEOLOGY MID-WINTER MEETING 2018
17-18 December 2018
ICMS, The Bayes Centre, 47 Potterrow, Edinburgh EH8 9BT
Organisers
Stephen Wilson (Chair), University of Strathclyde
Monica Oliveira, University of Strathclyde
We are delighted to announce that ICMS will host the BSR Mid-Winter Meeting 2018 with the theme Multidisciplinary Approaches to Complex Flows of Complex Fluids.
The BSR Mid-Winter Meeting 2018 aims to provide an overview of current research into complex flows of complex fluids using a wide range of multidisciplinary approaches encompassing both mathematical theory, numerical simulations and physical experiments.
As usual, the scientific programme of this annual meeting will consist of a number of invited keynote lectures, including:
Duncan Hewitt (University of Cambridge) Mud swimming: viscoplastic locomotion and slender-body theory,
Anke Lindner (ESPCI and University Paris Diderot, Paris) Dynamics of fibres in viscous fluids
Tanniemola Liverpool (University of Bristol) From propulsion mechanisms to collective behaviour of synthetic microswimmers
Wilson Poon (University of Edinburgh) Shearing bacterial suspensions
Victor Boudara (University of Leeds) winner of the Vernon Harrison Prize Winner 2018
and contributed lectures and posters.
The meeting will begin mid-morning on Monday 17 December and finish mid-afternoon on Tuesday 18 December, and includes a conference dinner on Monday night in the St Trinnean Room, St Leonard's Hall, Pollock Halls of Residence, Holyrood Park Road, Edinburgh.
Thanks to the generous support of The QJMAM Fund for Applied Mathematics (https://ima.org.uk/support/grants/qjmam-fund/) and the UK Fluid Network Special Interest Group on Fluid Dynamics of Liquid Crystalline Materials (https://fluids.ac.uk/sig/LiquidCrystals) we are able to partially support the cost of attending the meeting for postgraduate students and early stage career researchers. If you fall into either of these categories, then please indicate so during the registration process and we will get back to you nearer the time with details of the support we are able to provide to you.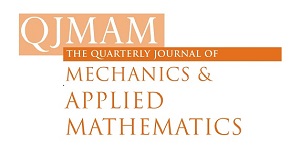 TRAVEL
Please see the Visiting ICMS page for details of our location.
A taxi directly from the airport will cost approximately 20.00 to 25.00 GBP to the city centre for a one-way journey.    There is also a bus service direct from the airport to the city centre which will cost 4.50 GBP single or 7.50 GBP return - the Airlink 100.  This is a frequent service (every 10 minutes during peak times) and will bring you close to Waverley Railway Station, only a 10 minute walk to workshop venue at the Bayes Centre.
If travelling by train, please note that Edinburgh has several railway stations - Waverley Railway Station being the main station and closest to the workshop venue. If you alight at Edinburgh Waverley, the workshop venue is an easy 15 minute walk away.
Lothian buses charge £1.70 for a single, £4.00 for a day ticket. Please note that the exact fare is required and no change is given.
REGISTRATION 
This meeting is now full and REGISTRATION IS NOW CLOSED.
"Early-bird" conference fees (valid until 15th October 2018) are £125 (for a BSR member or student) or £150 (for others), rising to £150 or £175 after 15th October. Registration fees for industrial sponsors are £350 for one day without dinner, £400 for one day with dinner, and £450 for the full meeting with dinner.
ACCOMMODATION
Delegates are responsible for booking their own accommodation. University of Edinburgh accommodation can be booked here. Further suggestions of local accommodation can be found on the local tourist information site.
We acknowledge the generous support of Anton-Parr, Royal Society Publishing and Malvern Panalytical.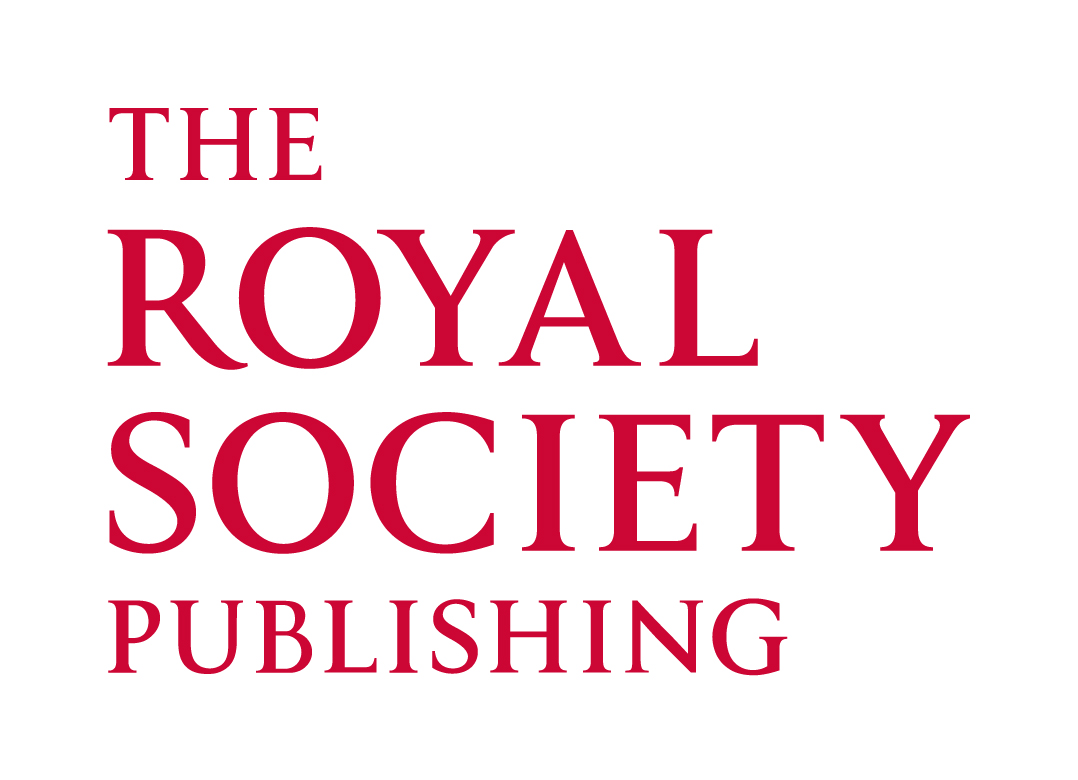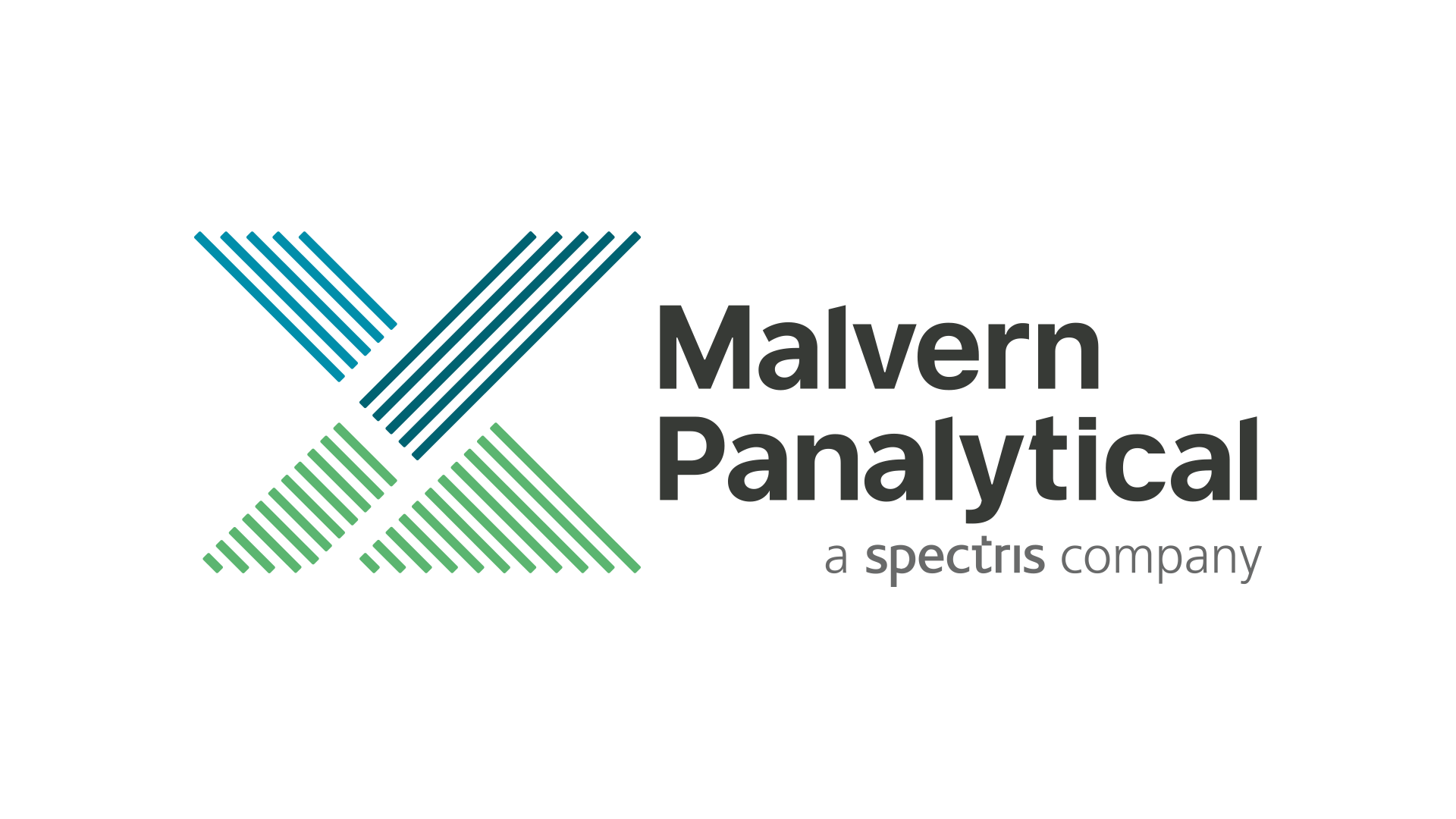 Programme
Monday 17 December 2018
10:30-11:00

Registration & Tea/Coffee

11:00-11:05

Welcome by the organisers, Stephen Wilson and Mónica Oliveira (University of Strathclyde)

11:05-11:40

Tanniemola Liverpool (University of Bristol) Invited talk
From propulsion mechanisms to collective behaviour of synthetic microswimmers

11:40-12:00

Laura Cooper (University of Warwick)
Modelling unsteady viscoelastic flow

12:00-12:20

Jack King (University of Manchester)
The Kaye effect: new insights from experiment, theory and modelling

12:20-13:45

Lunch

13:45-14:20

Anke Lindner (PMMH-ESPCI) Invited talk
Dynamics of fibres in viscous fluids

14:20-14:40

Adam Townsend (Imperial College London)
Simulating flexible filament suspensions and their sedimentation

14:40-15:00

Paul Grassia (University of Strathclyde)
Motion of an oil droplet through a capillary with charged surfaces

15:00-15:20

Paolo Capobianchi (University of Strathclyde)
Thermocapillary motion of a Newtonian drop in a dilute viscoelastic fluid

15:20-16:20

Poster session with tea and coffee

16:20-16:55

Wilson Poon (University of Edinburgh) Invited talk
Shearing bacterial suspensions

16:55-17:15

Anastasia Papadopoulou (University College London)
Shear rheology and microstructure of particle suspensions in complex oral formulations

17:15-17:35

John Royer (University of Edinburgh)
Liquid migration in shear thickening suspensions flowing through constrictions

17:35-17:55

Yujie Jiang (University of Edinburgh)
Shear-tunability in gel/particle composites

17:55-18:30

Wine reception

19:00

Dinner St Trinneans Room, St Leonards Hall, Pollock Halls of Residence, Holyrood Park Road, Edinburgh
Tuesday 18 December 2018
09:30-10:05

Duncan Hewitt (University of Cambridge) Invited talk
Mud swimming: viscoplastic locomotion and slender-body theory

10:05-10:25

Simon Cox (Aberystwyth University)
A numerical method for simulating the dynamics of incompressible two-dimensional foams

10:25-10:45

Peter Stewart (University of Glasgow)
Fracture dynamics in foam: finite-size effects

10:45-11:15

Tea and coffee

11:15-11:45

Victor Boudara (University of Leeds) Invited talk: Vernon Harrison Prize Winner 2018:
Nonlinear rheology of entangled, polydisperse linear polymers: the Rolie-Double-Poly model

11:50-12:10

Claire McIlroy (University of Nottingham)
Modelling amorphous and semi-crystalline polymers in 3D printing

12:10-12:30

Adila Aida Azahar (University of Leeds)
Numerical modelling of polymer blends using OpenFOAM

12:30-12:50

Shiwani Singh (University of Warwick)
A new class of multiscale models for polymeric fluid dynamics

12:50-13:50

Lunch

13:50-14:10

Juliette Behra (University of Leeds)
The effect of ultrasonication on the rheology, structure and dynamics of sodium carboxymethyl cellulose (Na CMC) solutions

14:10-14:30

Mohammad Sofwan Bin Mohamad (University of Edinburgh)
Shape oscilation of free-falling liquid gallium droplet

14:30-14:50

Tom Ridley (University of Leeds)
Computer simulations of packed soft colloids

14:50-15:00

Closing remarks and close of meeting